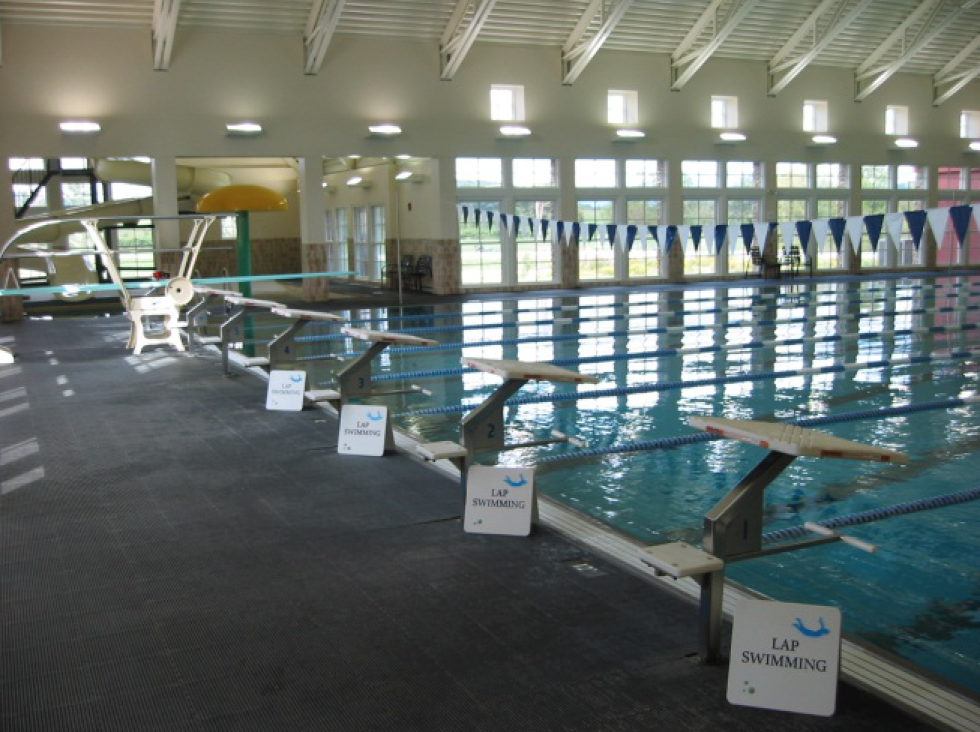 The Swimming Hole
Stowe, VT
USAquatics worked with the architect to assess the existing condition of The Swimming Hole in Stowe, Vermont. A proper feasibility study would indicate how the concerns identified in the assessment would be implemented into the intended facility program while keeping physical and operational sustainability in proper focus. The end result had to be supportable from a programming standpoint within the ability of the community demand to support it.
The building envelope was found to be in need of renovation and several concerns were noted with the pool shell, shape and equipment.
During the study it was noted that the environment within the envelope was very poor, affecting patron comfort and causing degradation to the structure.
Operational concerns and programming needs were also addressed. While it was felt that the overall layout was sufficient for the programming needs, there were depth concerns with the pools shell shape that would need to be addressed to maintain or even expand the intended programming of the facility.
A program for renovation was determined within the capability of the owners to support and then implemented, resulting in a drastic improvement to the comfort, longevity and usability of the facility.