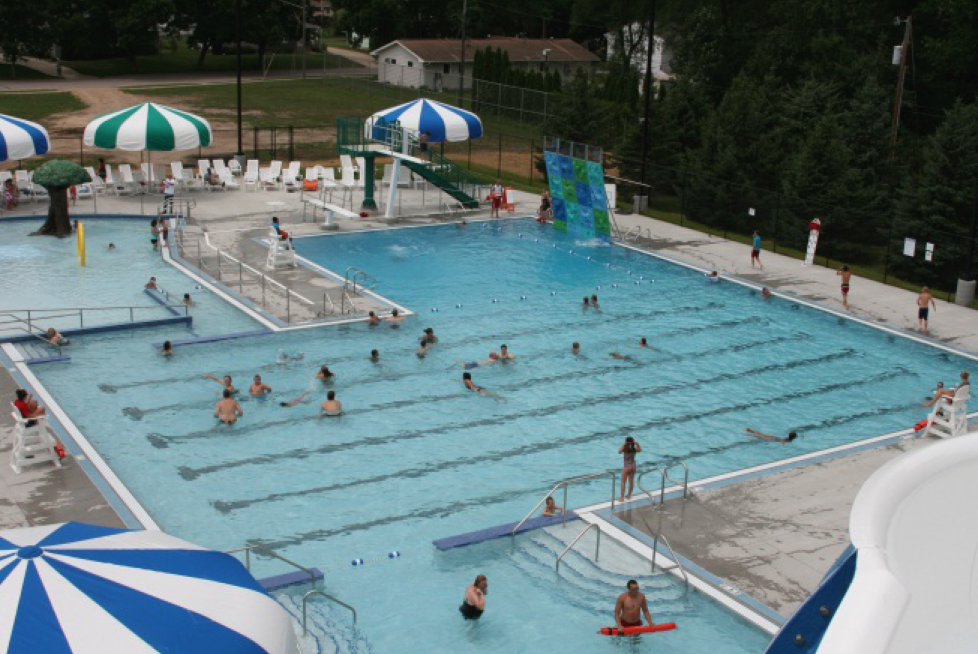 La Crescent Municipal Aquatic Center
La Crescent, MN
The City of La Crescent, Minnesota sought help with an aging aquatic facility with mechanical deficiencies, programming shortfalls and other concerns.
USAquatics performed an analysis of the existing facility and coupled that with a simple feasibility study to determine the wants and needs of the community.
The bathhouse was gutted, reroofed, refitted and outfitted with modern equipment. The pool was expanded to accommodate the programming identified in the study.
The new facility includes expanded deck and softscape areas, 3 meter diving board, climbing wall, zero-depth shallow water area with spray features, lap lanes, dual flume slides, expanded bathhouse and concessions.
The project was bid under multiple bid packages to encourage local contractor involvement and the construction was managed by Signature Aquatics. The whole community was made a part of the project team, giving ownership to the facility from assessment to completion and operation.