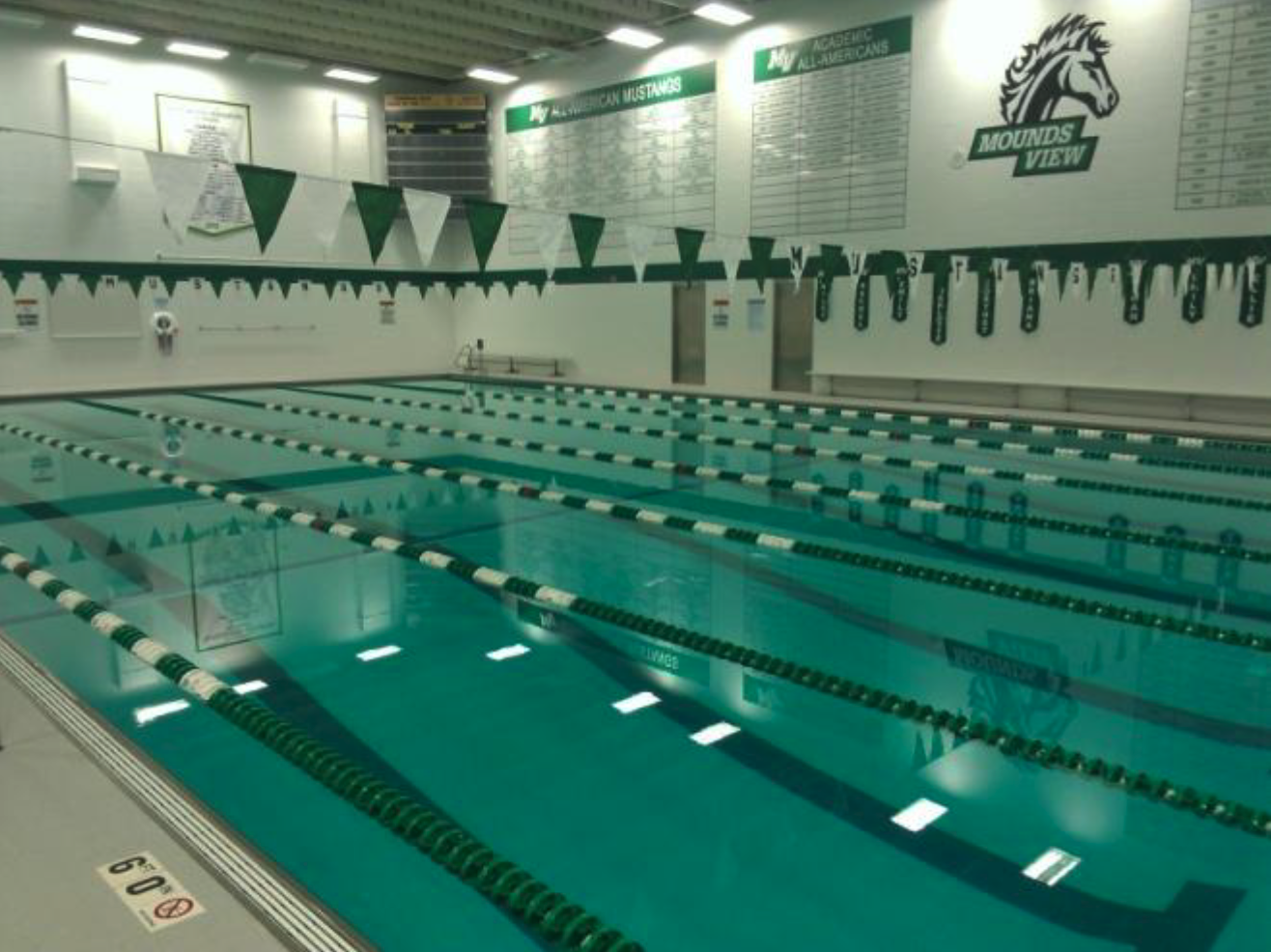 Chippewa Middle School
North Oaks, MN
USAquatics, Inc. was hired by the Mounds View School District to assess the existing conditions of the indoor pool at Chippewa Middle School. The pool was in need of deepening to meet code and allow for the pool to be used for competitive swimming.
Throughout the course of the assessment it was determined that the most economical way to accomplish the project was to salvage as much of the existing pool as possible. The green-friendly design also called for a complete overhaul of the existing mechanical room. Plans and specs were completed and the project was put out for public bid.
Bids for the project came in below initial estimates allowing the owner to add an alternate (in-ground race lane storage tanks) without additional unexpected expenses. USAquatics, Inc. also provided construction administration and weekly site visits and coordination.
The end result was a operator friendly facility that gave the school district the end result they wanted, yet provided several items to assist with lowering operating cost (regenerative media filters, moss water treatments, vfd pump motors, new chemical controllers, etc.)