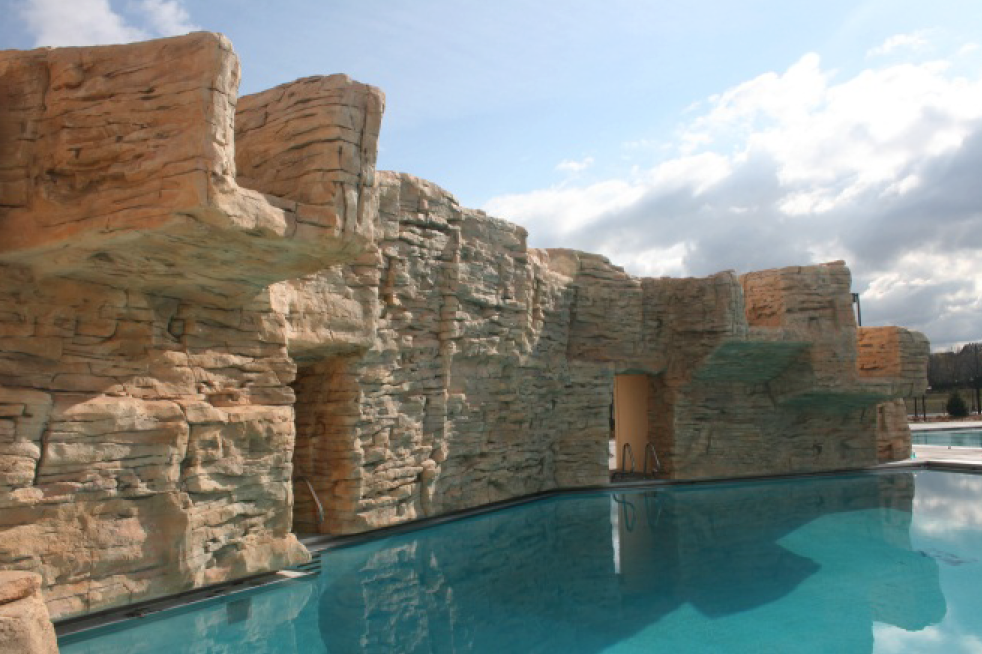 Como Park Pool
St. Paul, MN
The City of St. Paul needed to replace the old pool facility at Como Regional Park in St. Paul that was closed due to poor physical condition and multiple code violations. USAquatics lead a team of consultants to determine the size and scope of the new facility as well as exploring new and innovative solutions for "green" technologies; a rather steep goal for an aquatic facility.
Leading a carefully selected design team, USAquatics worked with community stakeholders to establish a facility plan that suited a variety of want and needs while maintaining a high degree of respect for the surrounding community.
Regenerative media filters, moss water treatment for the reduction of chlorine use, variable frequency drives and other aspects were incorporated in the operating systems. Salvage materials were used wherever possible in the landscaping. Green technologies were incorporated into the building construction.
The end user was never forgotten in the effort to construction a responsible aquatic facility. The programming for the facility had to meet a variety of demands. Three pools incorporate a unique climbing wall, diving platforms, zip line, lap swim, lazy river with features, slides and a shallow play area with features.