Owner and founder of USAquatics, Inc., Tom Schaffer, began his aquatics consulting firm in 1991, located in the bustling metropolitan area of the Twin Cities, Minnesota. In 2004, Tom decided it was important for his company, employees and family to move to an environment that inspired their green philosophy.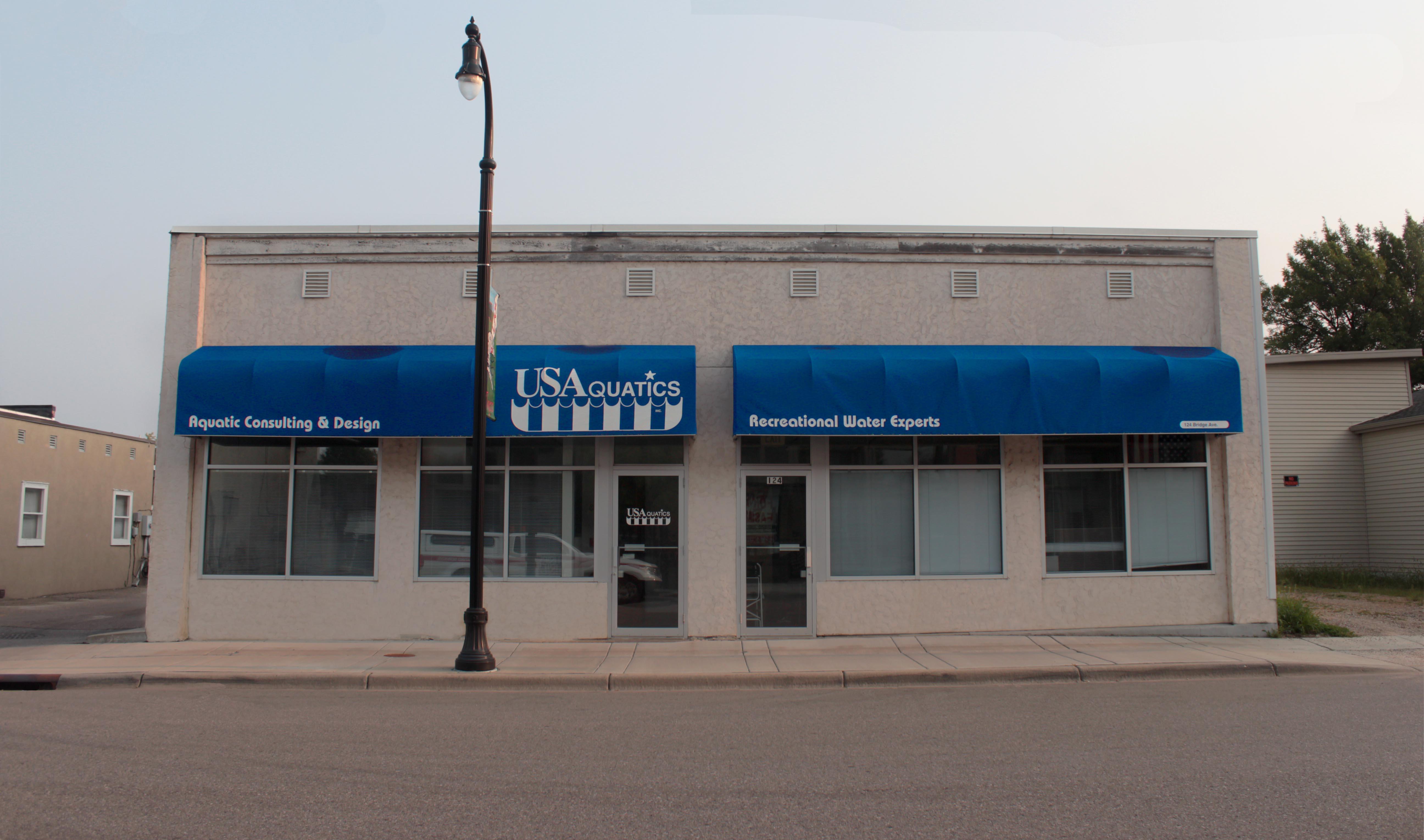 Family Owned, Professionally Operated, Passionate & Always Having Fun! We Love What We Do!
Now, nestled in the small town of Delano, Minnesota, USAquatics, Inc. has thrived. Inspired by the rural surroundings, USAquatics, Inc. grew their philosophy of sustainable and green aquatic facilities. Each design utilized the principles that every pool, waterpark, splash pad, and swimming facility should maximize efficiency and sustainability while lowering cost of ownership and construction. With over 100 years of combined experience in the aquatics industry, USAquatics, Inc. associates have been involved in over 2,000 aquatic facilities and have completed over $850 million in aquatic projects both nationally and internationally.
We are never afraid of getting dirty.
We spend a lot of time at the job site, observing and inspecting and progress of our aquatic projects. Our designers, project managers, all the way up to the President & CEO Tom Shaffer, put on their work boots and get into the dirt, mud, water and sludge. We believe it is important that we are grounded and down in the dirt for all our projects.